Students of the agroecology master programme 
Testimony of NIENKE GANSEN student of the MSc in agroecology – From Netherlands to Lyon, by bike…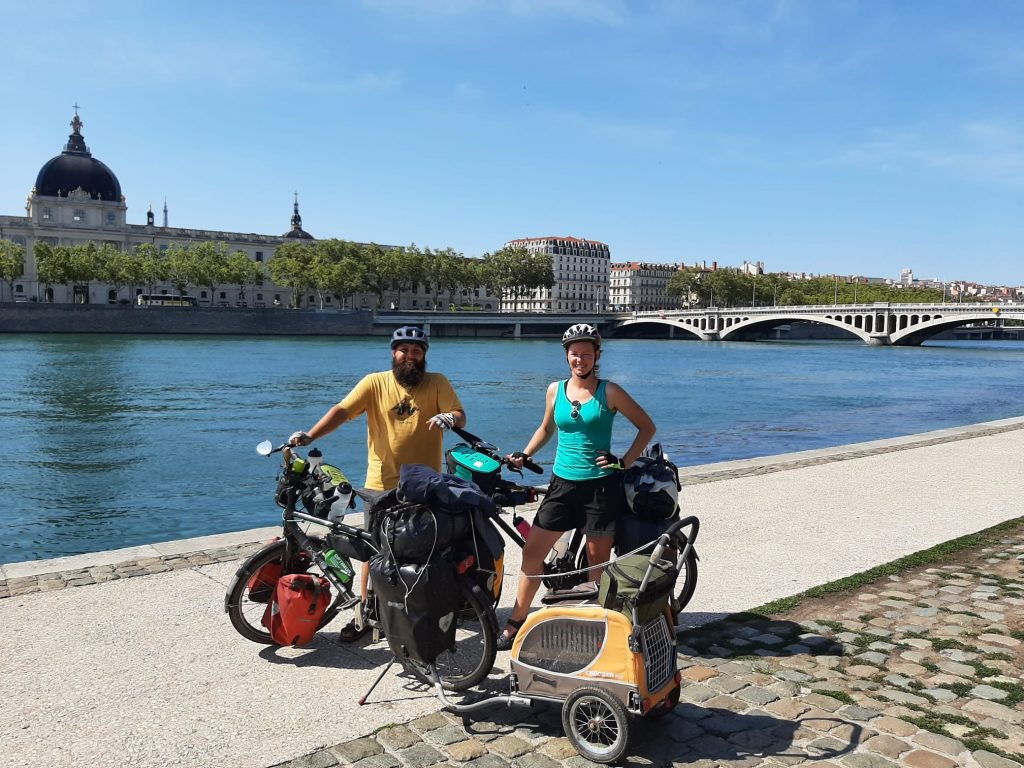 […] Two weeks ago, I started the master's in Lyon with an introduction week and French lessons, this was the first week of my master's program.  The master's program has a total of 32 students from all over the world, and very soon we will go on an excursion to Luberon. I chose this master's because of my interest in the courses and their practical approaches. It is quite a funny story because when I was looking for my master's online, I thought that the courses and description were very attractive, but I didn't see that the courses were given in Lyon. It was my study advisor who told me that I would then go to Lyon. When she told me I was quite surprised but as I wanted to see the different points of view, and a different educational model, I decided to go to Isara.
Testimony of Charan KRISHNA – student in master of science in agroécology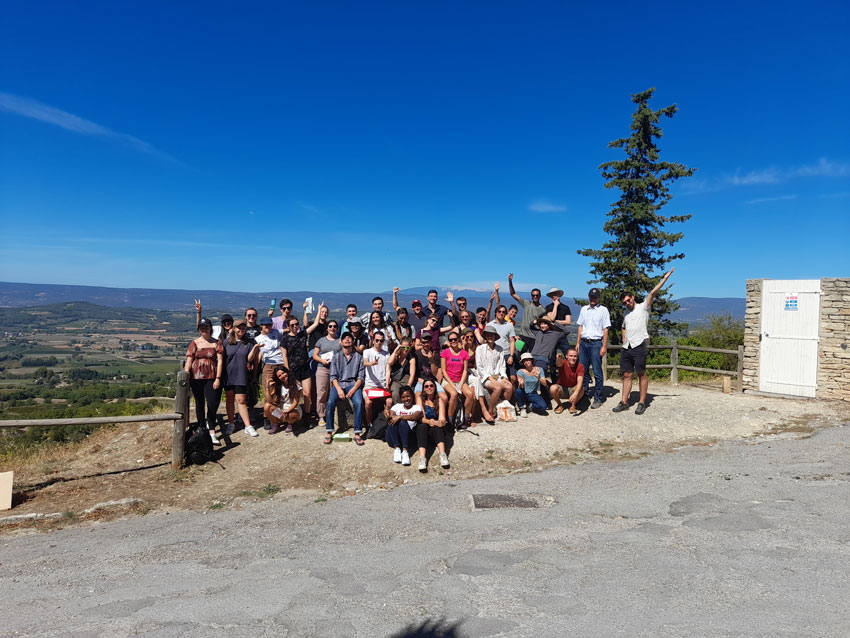 Georgia FORSYTH, student from Scotland
Lennart FUCHS, student from Netherlands
Timothée VERNIER, student from France
Valentin LAUBRIET from France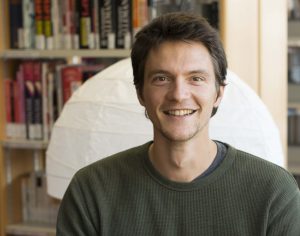 A very rewarding experience !
"The European master in agroecology has been an opening to different horizons: new relationships, international projects, unknown themes and new topics that I want to deepen. The issues and implications of agroecology in the food of tomorrow are really deep topics. It's a very rewarding experience !"
Read the complete testimony : here !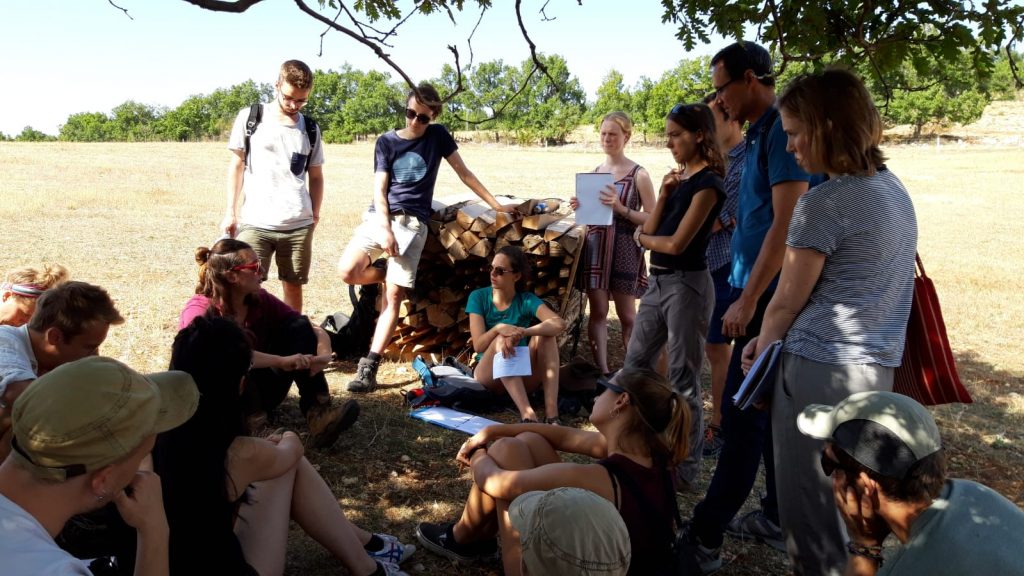 Clark HALPERN, MSc Agroecology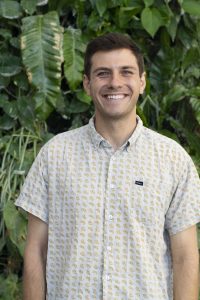 Clark Halpern arrived at Isara last week to start his third semester in the MSc of Agroecology Double Degree Programme with Wageningen University. Last year he spent one semester taking courses at Wageningen University before completing an internship at the World Bank. While he was at the World Bank, he contributed to agriculture projects focused on climate finance in the livestock sector and implementation of agriculture policy measures around climate change mitigation, adaptation, and resilience. Clark is an American and grew up in Oceanport, New Jersey.
"I am excited to be at ISARA-Lyon, to study sustainable agriculture in a new and applicable way. The programme will ensure I will have plenty of interactions both with students and teachers as well as actors and stakeholders involved in agroecology. It is an exciting time to study agroecology, and I'm happy that I have the chance to contribute to the field".
Read more : here !
Student of agroecology MSc Programme
Where are you from ? I am from Scotland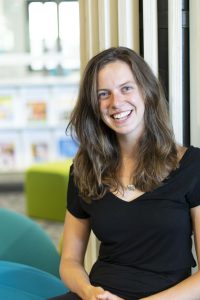 What did you study before coming to Isara for the master of Agroecology ? I studied Ecological and environmental sciences at the University of Edinburgh and I worked in agricultural research and food waste.
Why choosing this master ? I am really interested in Food Sovereignty, guaranting everybody gets food. Agroecology has a social and agricultural part which is very engaging. That's why I started to look for a master specialised in agroecology and the double degree programme with Wageningen seems very attractive. I spent one year at WUR in Netherlands and now, I am at Isara for one semester. I am very glad to be in France.
I think it's a good country to learn agroecology because of the governmental support and the way farmers produce food. Wageningen was very theoretical with a strong part on social science which was great.
At Isara, we will be more focused on agroecological techniques with studies cases and fieldtrips. I look forward to starting this complementary programme.
What is your Professionnal project ? I was involved for the last 6 years on board of trustees for food sovereignty charity in Scotland, the « Granton Community Gardeners » and that gives me ideas for my career.
After being graduated, I would like to work with farmers in Scotland, providing ecosystems services. Helping them with transitioning farming and regenerative agriculture. I am also interested in conflict mediation. I would like to be involved in stopping conflict in food insecurity.
What was your first impression of Lyon ? A funny situation, I could say. My suitcase was lost for 3 days so when I arrived, I had nothing apart from my clothes of mountain in my backpack. So I could go climbing but I could not brush my teeth 🙂 !!
And Lyon is very close to the Alps and I want to take advantage of it. And I did not waste time, I was there last week!!
What was your first impression of Isara ? I never been to private university before and it seems here more manageable and easier to settle. Less formal barriers between students and the staff.