Agroecological practices to improve farmers'production around Bogota, Colombia.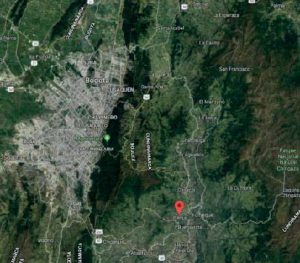 A sociological study was conducted to identify the relationships that engage farmers with other actors who can influence them in adopting agroecological practices, which would allow
"the use of plant protection products.
Agroecological practices?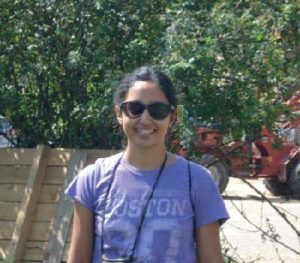 These are farming practices based on natural functioning agroecosystems, and which preserve the environment. 30 farmers interviewed.
"For these practices to be adopted, it is necessary to strengthen social cohesion between farmers and councilors and to build networks producers".
Katalina Sánchez González, Ing. Agronoma, MSc Agroecology, Finca Katanga S.A.S.